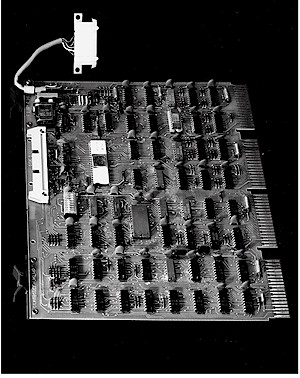 April:
MPS, DIGITAL's first microprocessor, is introduced.
MPS represented DIGITAL's first entry into LSI (Large Scale Integration) technology. MPS modules were designed to supply users with reliable, low-cost microprocessor systems that could be used in process/control and data formatting or preprocessing applications.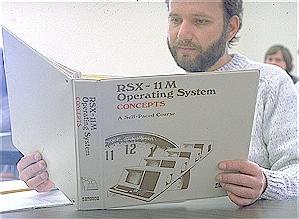 RSX-11M, a real-time operating system for online control, is introduced for use on the PDP-11.
RSX-11M was a real-time, multi-programming, program-development system with a disk-based operating system supporting both synchronous and asynchronous communications hardware. RSX-11M concepts were precursors to those in the VMS operating system.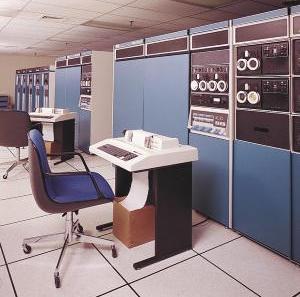 The KL10 processor is introduced in the DECsystem-10/80 and 10/90.
Twice as fast as its predecessor, the KI10, and four times faster than the earlier KA10, the KL10 processor featured 386 microprogrammed instructions, emitter coupled logic (a state-of-the-art technology) and a 125 nanosecond access time cache or buffer memory. One of the more significant features of the KL10 was the Console Diagnostic Computer, which used a PDP-11/40 to perform those functions.